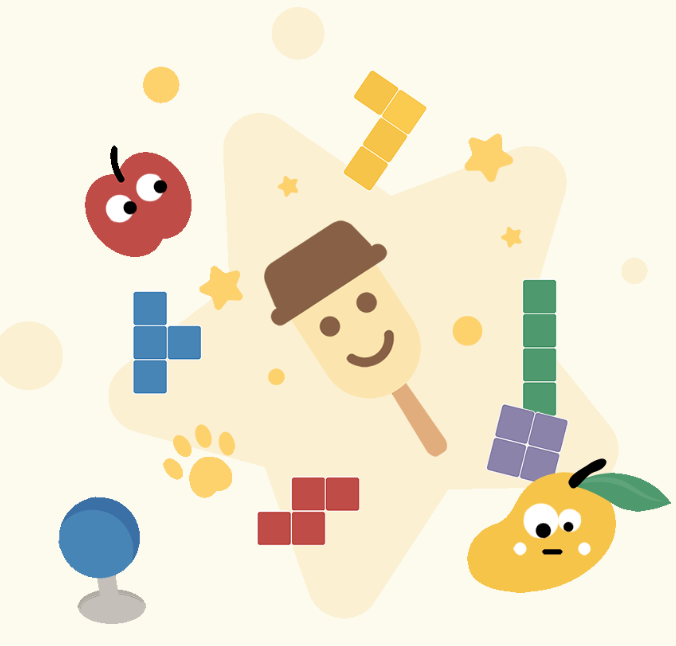 In addition to cicadas, heat waves, watermelon, ice cream and, of course, the children's Day of June, summer comes with it.
Someone said, "There are no adults in this world, only wrinkled children."
In fact, we all have an overgrown child living in our hearts, and it's not easy in the adult world, so we should try to find our childlike selves.
On this day, it is advisable to leave your worries and anxieties behind, and may you laugh like a child.
Happy June 1st Children's Day to all friends and children!